Headquarters and branches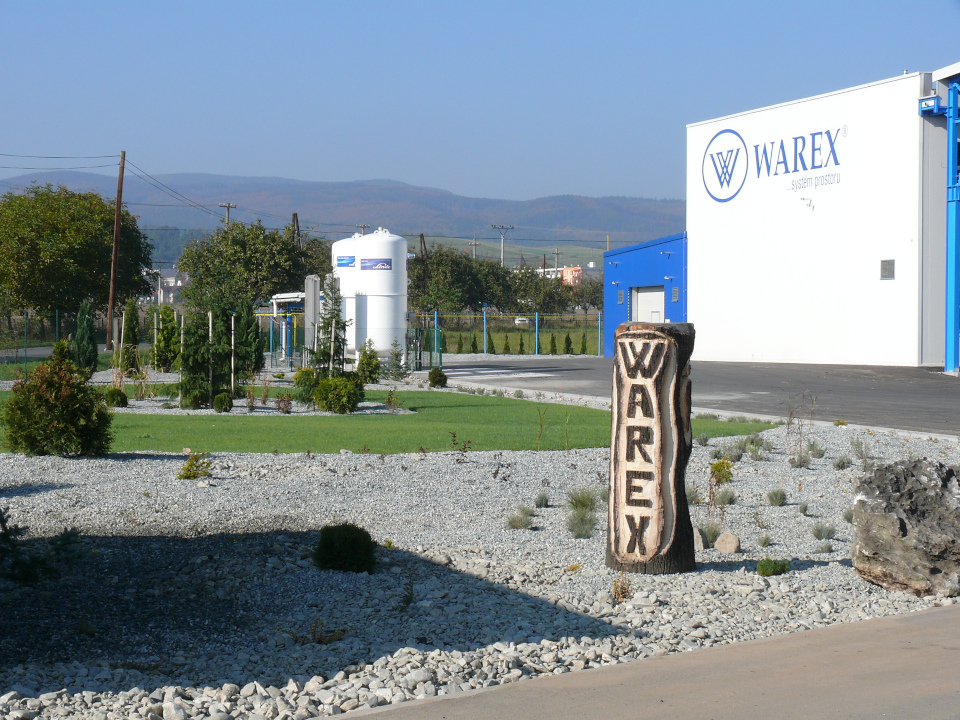 Production plant Javornik
WAREX spol. s r.o., Bernartická 527,
790 70, Javorník
+420 584 401 154
Basic data of the company
in the Commercial Register at the City Court in Prague, under: insert 2845
Na Radosti 184/59, Zličín, 155 21 Praha 5
Account maintained at € (ČSOB) IBAN:
CZ61 0300 0000 0002 7159 2394
Ask us
Fast and unbound!
Are you interested in our production program, but not sure if this is right for you? There is nothing easier than to contact us. With one of our experienced dealers you will quickly find out everything you need!
Ask