Why buy when you just need it for a while?
WAREX offers short and long term rental of all types of containers and modular assemblies, not only in the Czech Republic and Slovakia, but also in other European countries.
All containers and container assemblies meet the most demanding construction market requirements and are certified according to the strict local standards applicable in the countries where our company operates.
For example, do you need to create temporary sanitary facilities, more accommodation facilities or offices on a construction site?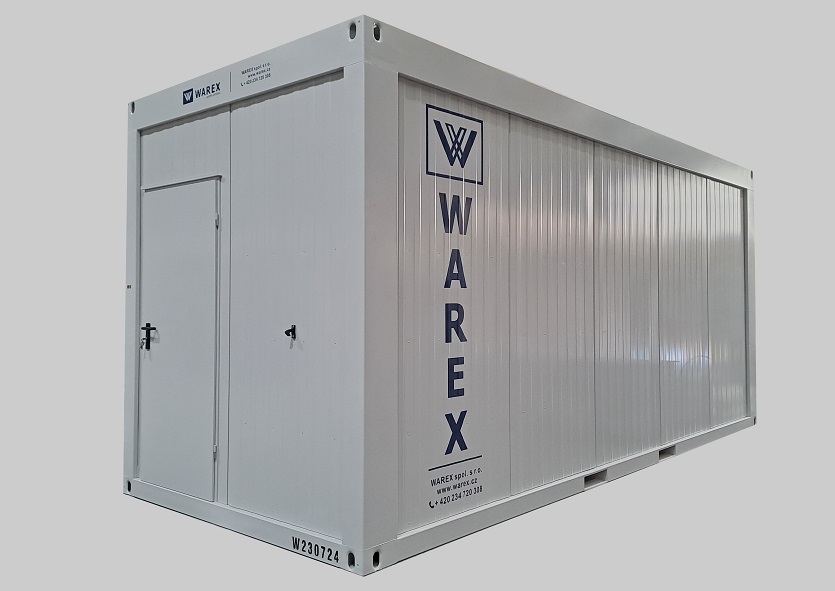 You do not have to buy the necessary residential containers right away – just rent them!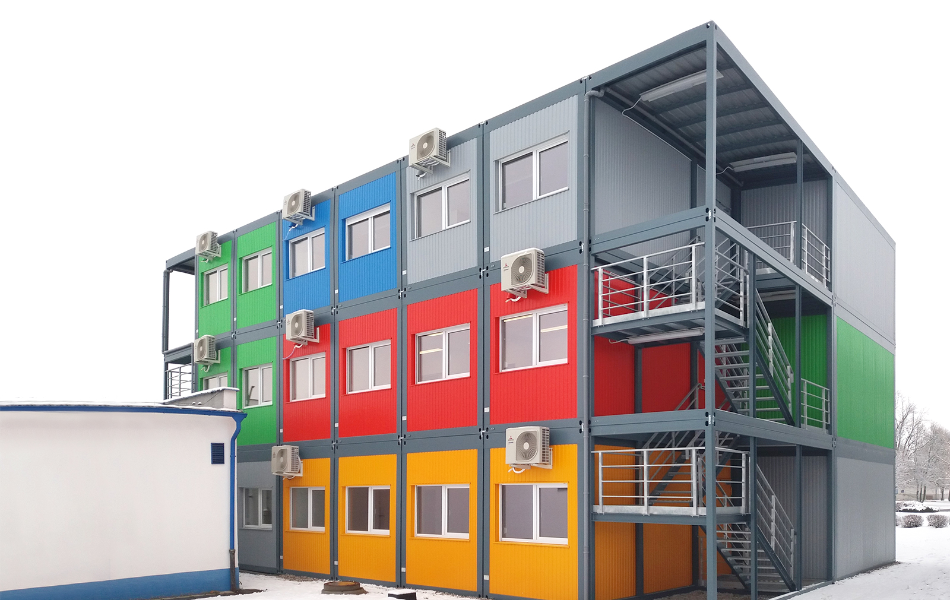 Complex solutions for rental of residential containers
Rental of residential containers is cost-effective, thus reducing costs. Our selection consists of an extensive fleet of containers that are internally arranged according to residential, sanitary and combined categories.
Our logistics department will organise everything from loading the containers with a hydraulic arm, assembly, maintenance including repairs, and after the lease dismantling and transport back to the container depot.
We can rent out individual building containers and build a temporary modular building. Leave it to us and spend the time and money you save on your own business.
Ask us
Fast and unbound!
Are you interested in our production program, but not sure if this is right for you? There is nothing easier than to contact us. With one of our experienced dealers you will quickly find out everything you need!
Ask