Steel constructions
Construction solutions using a supporting steel structure have more than just industrial use. These types of construction can be found in many civic amenity buildings, sports halls, nurseries, display areas of shops, and office buildings.
These steel constructions are always specific solutions made according to the customer's requirements. They are typically an office building adjacent to a production hall, a warehouse or a logistics centre.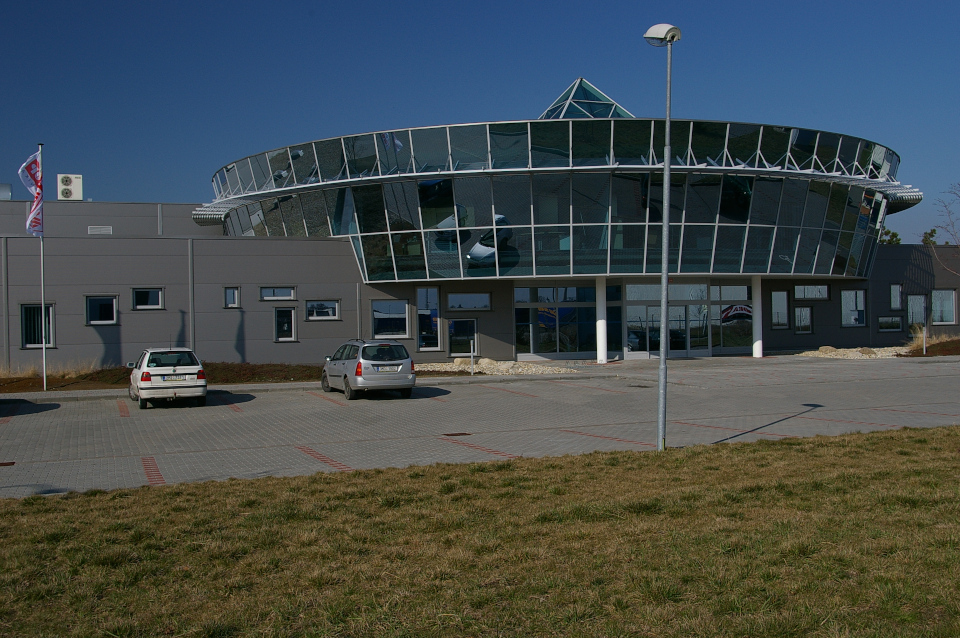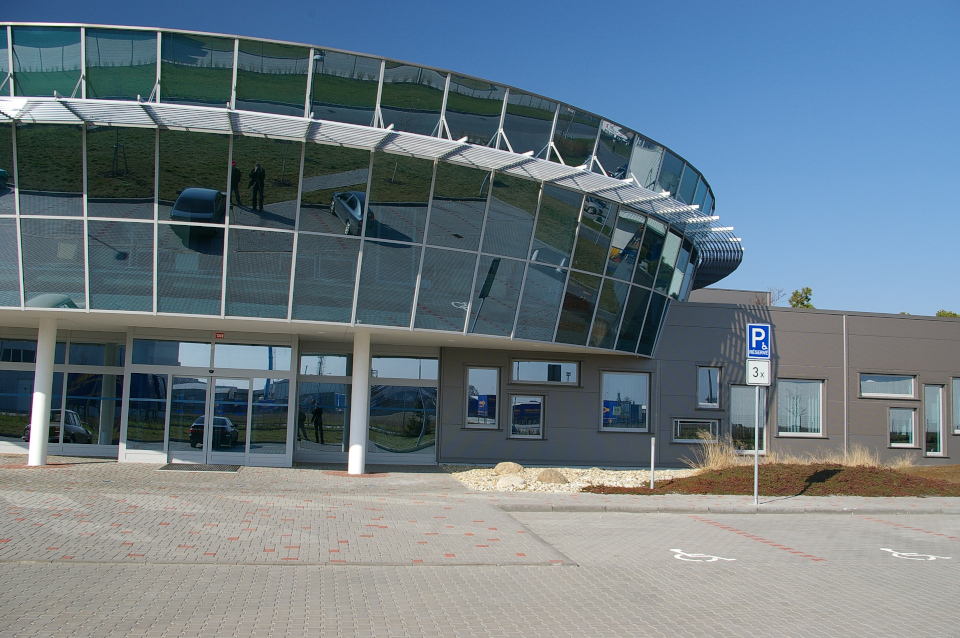 Supporting steel structures
The supporting steel structures of administrative buildings, retail spaces and other constructions can be implemented as a subcontract of a larger building site, but we are also able to complete the whole building, including building permits, foundations, and all related constructions and installations through to final completion.
Advantages of WAREX steel structures
TAILOR-MADE STRUCTURE DESIGN SOLUTIONS
DESIGN OPTIMISATION
COSTS MINIMISATION
MORE THAN 28 YEARS OF EXPERIENCE
FULL CERTIFICATION
OUR OWN PRODUCTION, RESULTING IN QUICK REACTIONS TO PROJECT CHANGES
Ask us
Fast and unbound!
Are you interested in our production program, but not sure if this is right for you? There is nothing easier than to contact us. With one of our experienced dealers you will quickly find out everything you need!
Ask
WE CHOOSE FROM REALIZATIONS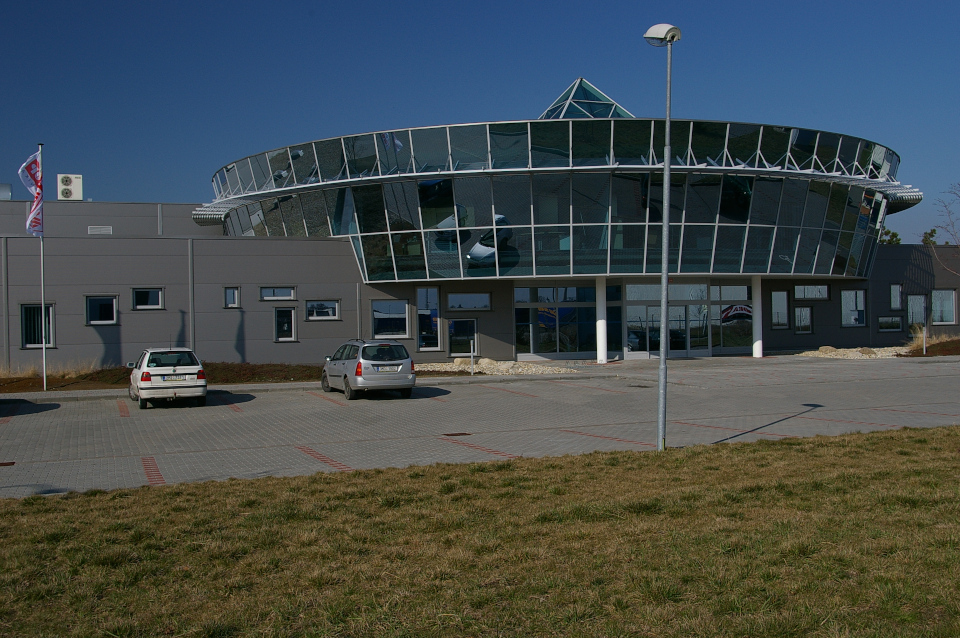 Production hall for MORA-TOP, s.r.o., Šternberk
Place of construction: Uničov CZ | Type: STEEL STRUCTURES | Year: 2004 Place of construction: Uničov CZ
Type: STEEL STRUCTURES
Year: 2004
Production hall for MORA-TOP, s.r.o., Šternberk in Uničov with a built-up area of ​​5 700 m2.
Other types of steel structures