Types of steel structures
Production and storage halls are the most common implementation of halls with a steel supporting structure. We make all kinds of steel structures – frame, lattice, and more. This makes it possible to produce the steel structure best suited to the customer's wishes.
Variations often depend on the type of operation and many other requirements, e.g. clearance height, required hall width, ceiling load, number of construction openings, thermal parameters, etc.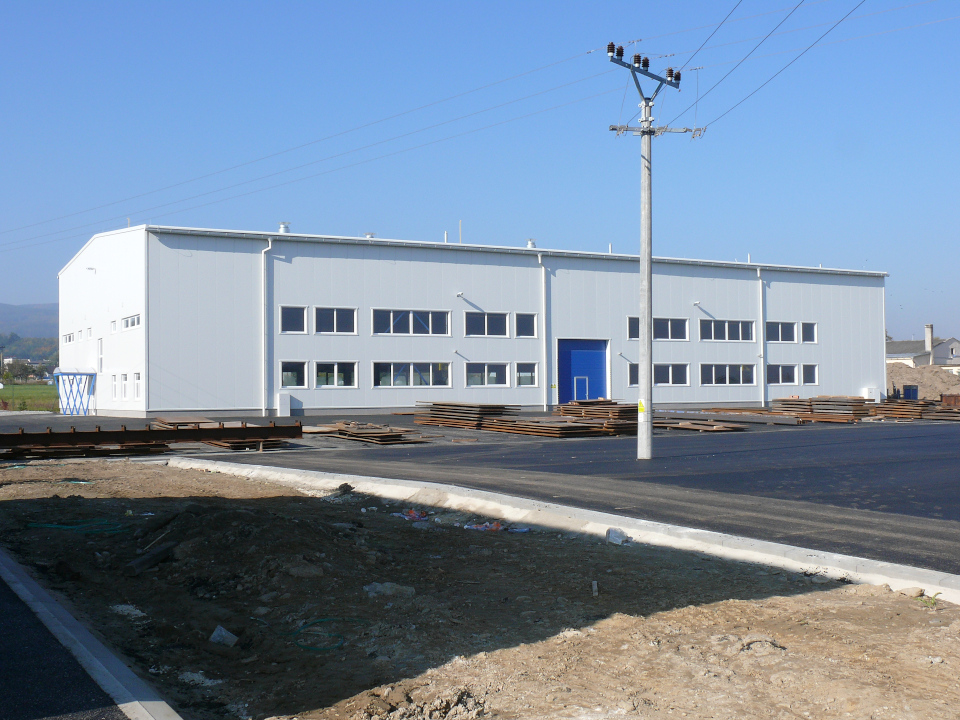 Types of deliveries of steel structures
WAREX can supply steel structures either as a stand-alone structure or as part of a hall, or as a general contractor within the general delivery of a construction project, including building permits, foundations, and all related structures and building installations.
Advantages of WAREX steel structures
TAILOR-MADE STRUCTURE DESIGN SOLUTIONS
DESIGN OPTIMISATION
COSTS MINIMISATION
MORE THAN 28 YEARS OF EXPERIENCE
FULL CERTIFICATION
OUR OWN PRODUCTION, RESULTING IN QUICK REACTIONS TO PROJECT CHANGES
Ask us
Fast and unbound!
Are you interested in our production program, but not sure if this is right for you? There is nothing easier than to contact us. With one of our experienced dealers you will quickly find out everything you need!
Ask
WE CHOOSE FROM realizations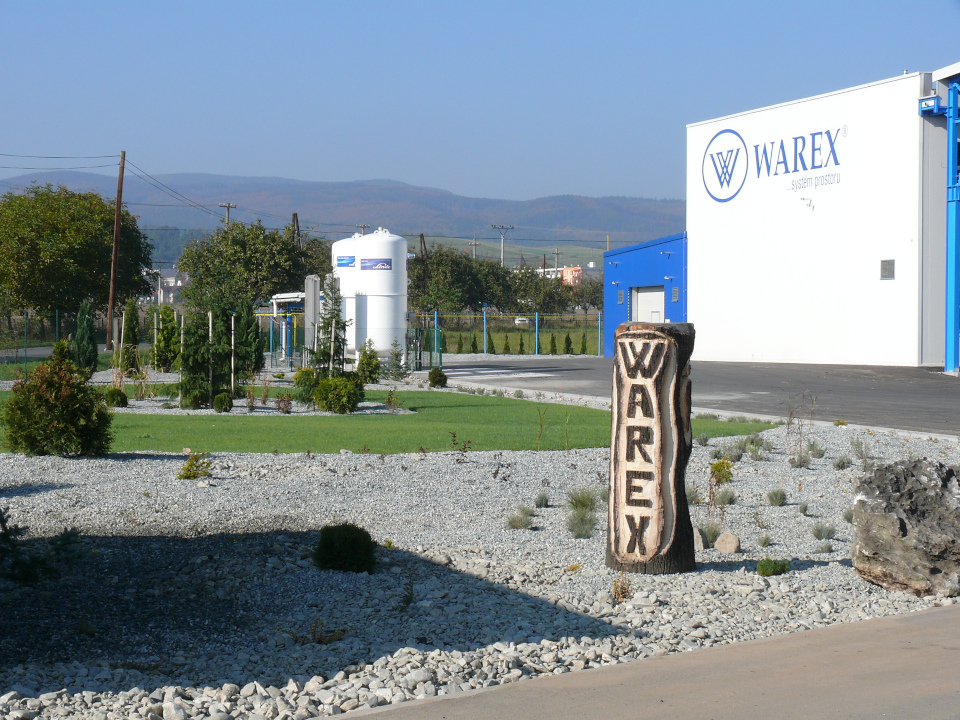 Construction of production hall WAREX spol. s r.o. Javornik
Place of construction: Javornik CZ | Type: STEEL STRUCTURES | Year: 2010 Place of construction: Javornik CZ
Type: STEEL STRUCTURES
Year: 2010
Construction of a production hall in Javorník for our company.
Other types of steel structures