Types of technological constructions
We produce custom-made steel structures, which are part of the technology in manufacturing plants, the mining industry, construction sites, transport construction, and similar branches of industry. They are often parts of production lines, feeders, conveyors, chassis of various machines and technologies, containers, service platforms and much more. Since we are manufacturers of large residential containers and also execute steel industrial halls, we are additionally able to produce large-scale technological constructions.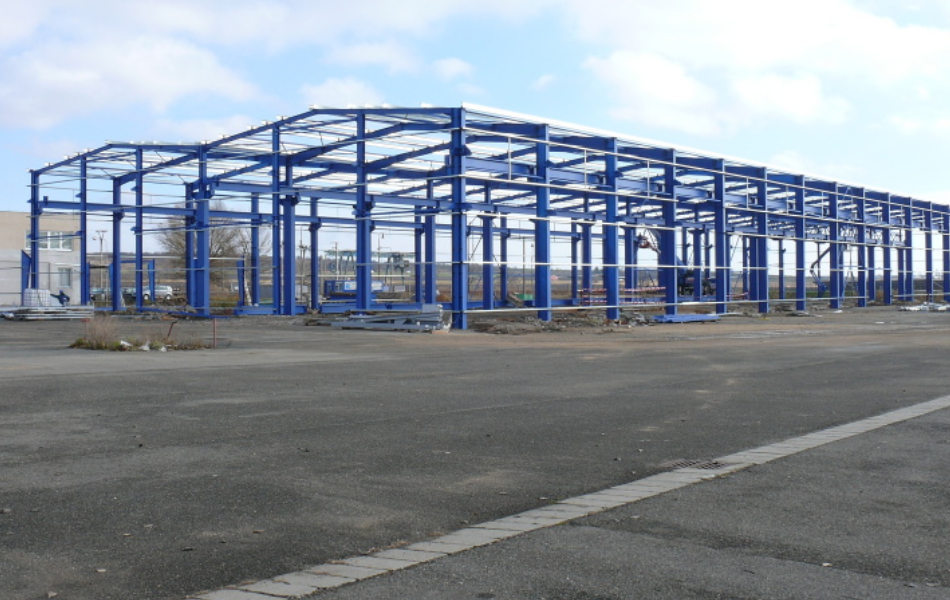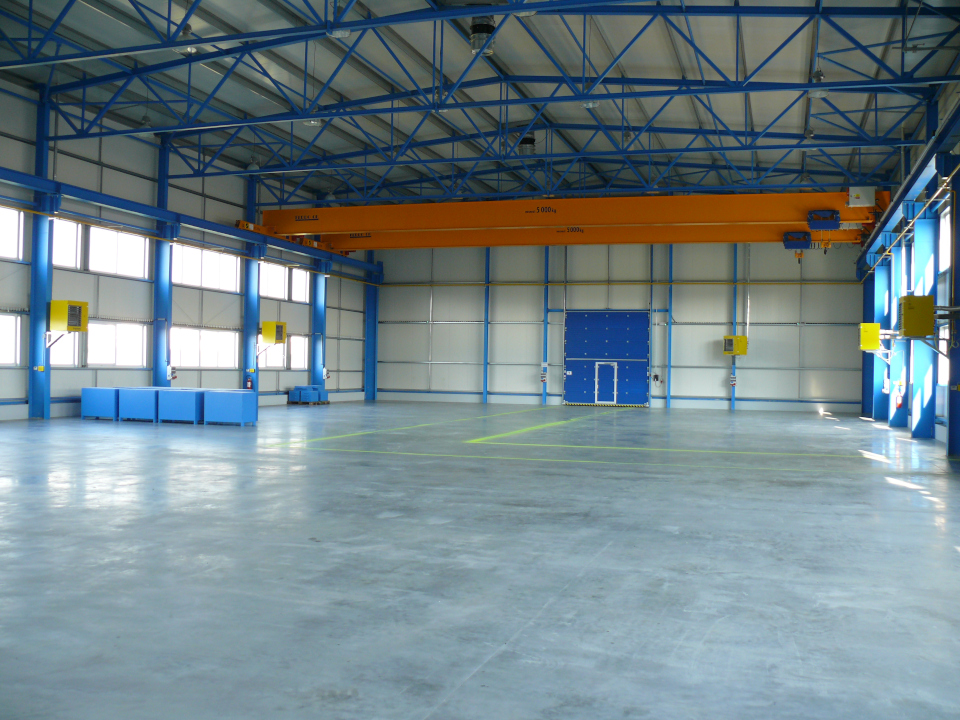 How we make technological constructions
Technological constructions are manufactured based on project documentation supplied by the customer. However, if project documentation is not available, we will complete it according to the customer's requirements. The resulting surface treatment depends on the type of operation in which the technological construction will be used. In this respect, we can offer our experience in producing residential units and swap bodies.
Advantages of WAREX steel structures
TAILOR-MADE STRUCTURE DESIGN SOLUTIONS
DESIGN OPTIMISATION
COSTS MINIMISATION
MORE THAN 28 YEARS OF EXPERIENCE
FULL CERTIFICATION
OUR OWN PRODUCTION, RESULTING IN QUICK REACTIONS TO PROJECT CHANGES
Ask us
Fast and unbound!
Are you interested in our production program, but not sure if this is right for you? There is nothing easier than to contact us. With one of our experienced dealers you will quickly find out everything you need!
Ask
Other types of steel structures