Types of weldments
We produce light and heavy weldments. Most often, these are products for mining and the mining industry, handling equipment and agriculture. Usually, these are demanding industrial operations and this is also reflected in the high quality with which we process them.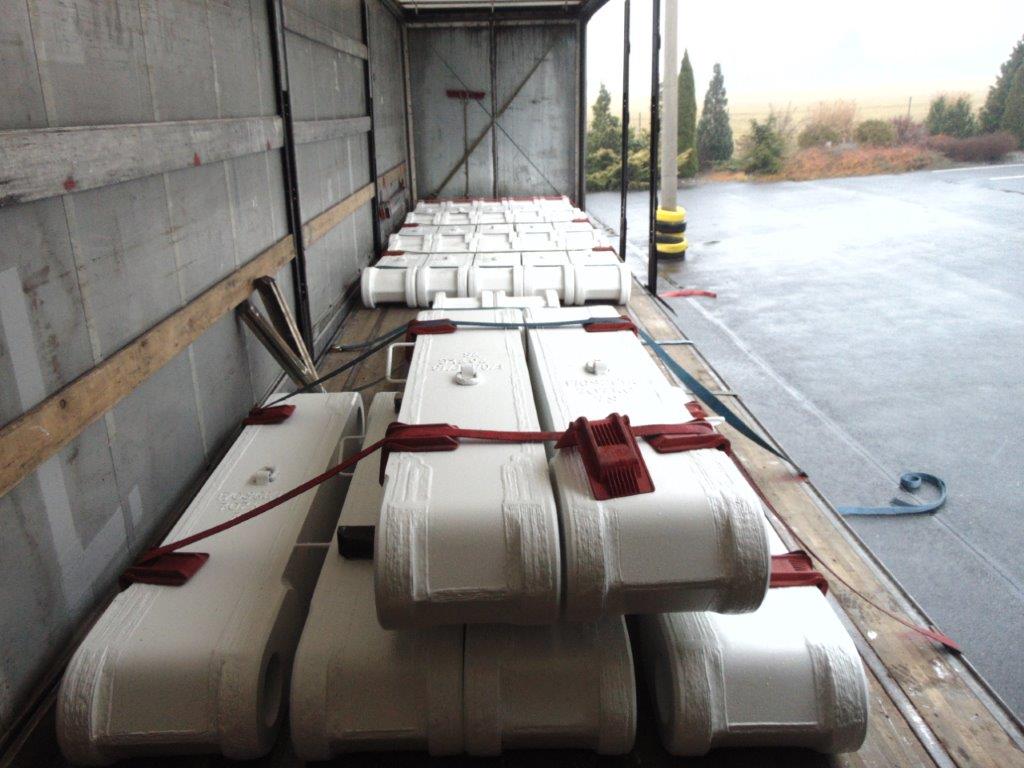 Documentation
Weldments are manufactured according to customer-supplied documentation, or our design department can directly create or modify the documentation according to customer requirements, requests and the type of operation where it will be used.
Final adjustments
The final processing and surface treatment of the weldments also depend primarily on the requirements and intensity of operation where the technology will be used.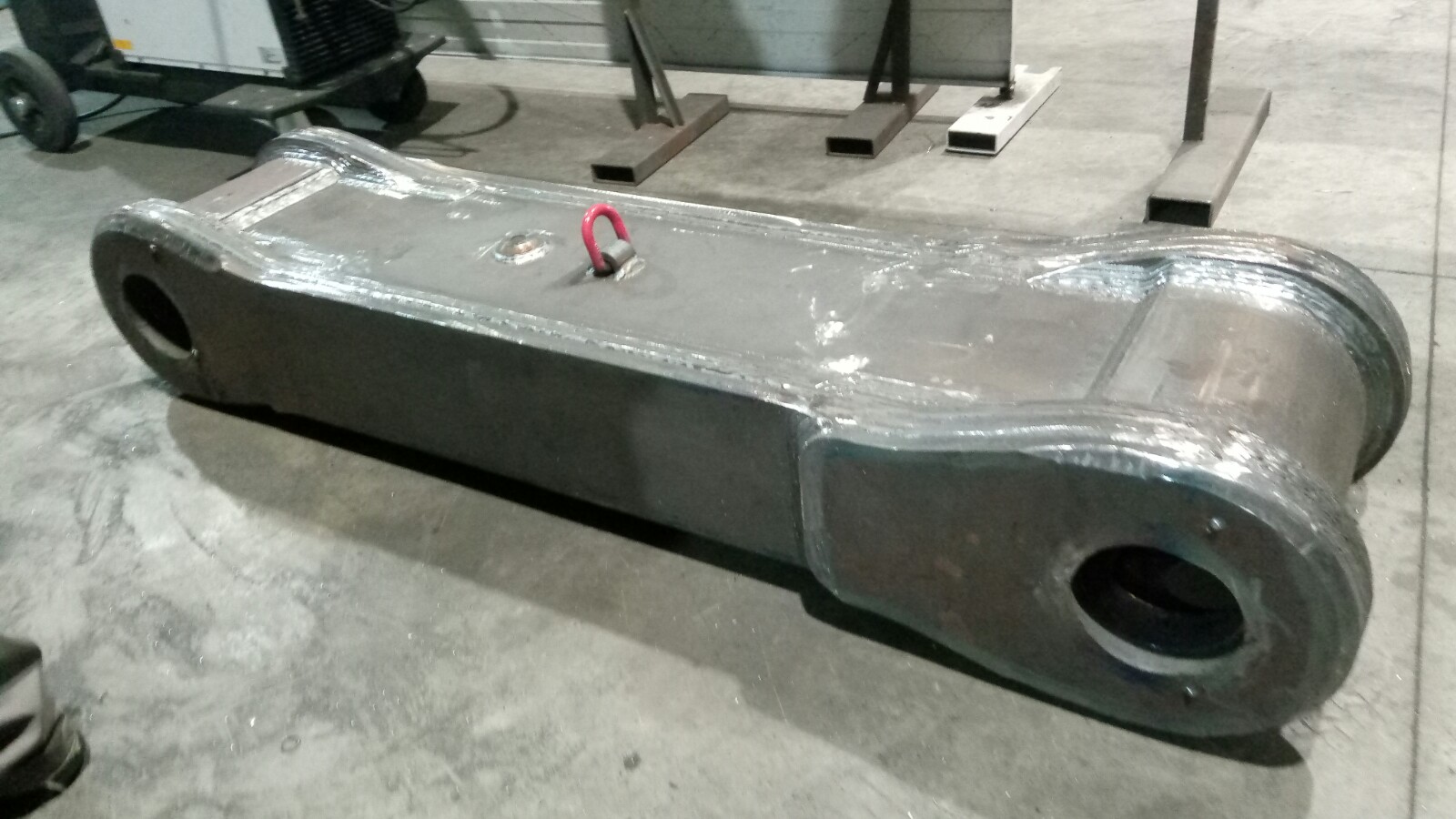 Experience with production of weldments
We are able to process a wide range of orders thanks to our experience and technology employed. Do you need individual parts or do you require production of larger technological units? Neither is a problem. Please enquire about the exact possibilities and parameters of our production.
Advantages of WAREX steel structures
TAILOR-MADE STRUCTURE DESIGN SOLUTIONS
DESIGN OPTIMISATION
COSTS MINIMISATION
MORE THAN 28 YEARS OF EXPERIENCE
FULL CERTIFICATION
OUR OWN PRODUCTION, RESULTING IN QUICK REACTIONS TO PROJECT CHANGES
Ask us
Fast and unbound!
Are you interested in our production program, but not sure if this is right for you? There is nothing easier than to contact us. With one of our experienced dealers you will quickly find out everything you need!
Ask
Other types of steel structures