Functionality of modular nurseries
Building a nursery is always a challenge for modular construction. Unlike offices, these modular buildings have to fulfil several different functions. Children play, sleep and eat there. Sufficient sanitary facilities are important, as are storage rooms, cloakrooms and food preparation facilities. Everything must be cosy, colourful and playful – children do not like the industrial style.
Light and heat
It is important to have enough light as well as good thermal parameters. Here, the variability of the modular solution is most apparent, and it is possible to show all the possibilities of space arrangement and use of various types of individual modules or residential units.
Why choose modular construction from WAREX?
Lengths up to 10 meters, width up to             3.5 meters and height up to 3.5 meters
We implement on request fire resistence and any other technical solutions above standard design
Variability, individual solutions, customer service
Ask us
Fast and unbound!
Are you interested in our production program, but not sure if this is right for you? There is nothing easier than to contact us. With one of our experienced dealers you will quickly find out everything you need!
Ask
We choose from realizations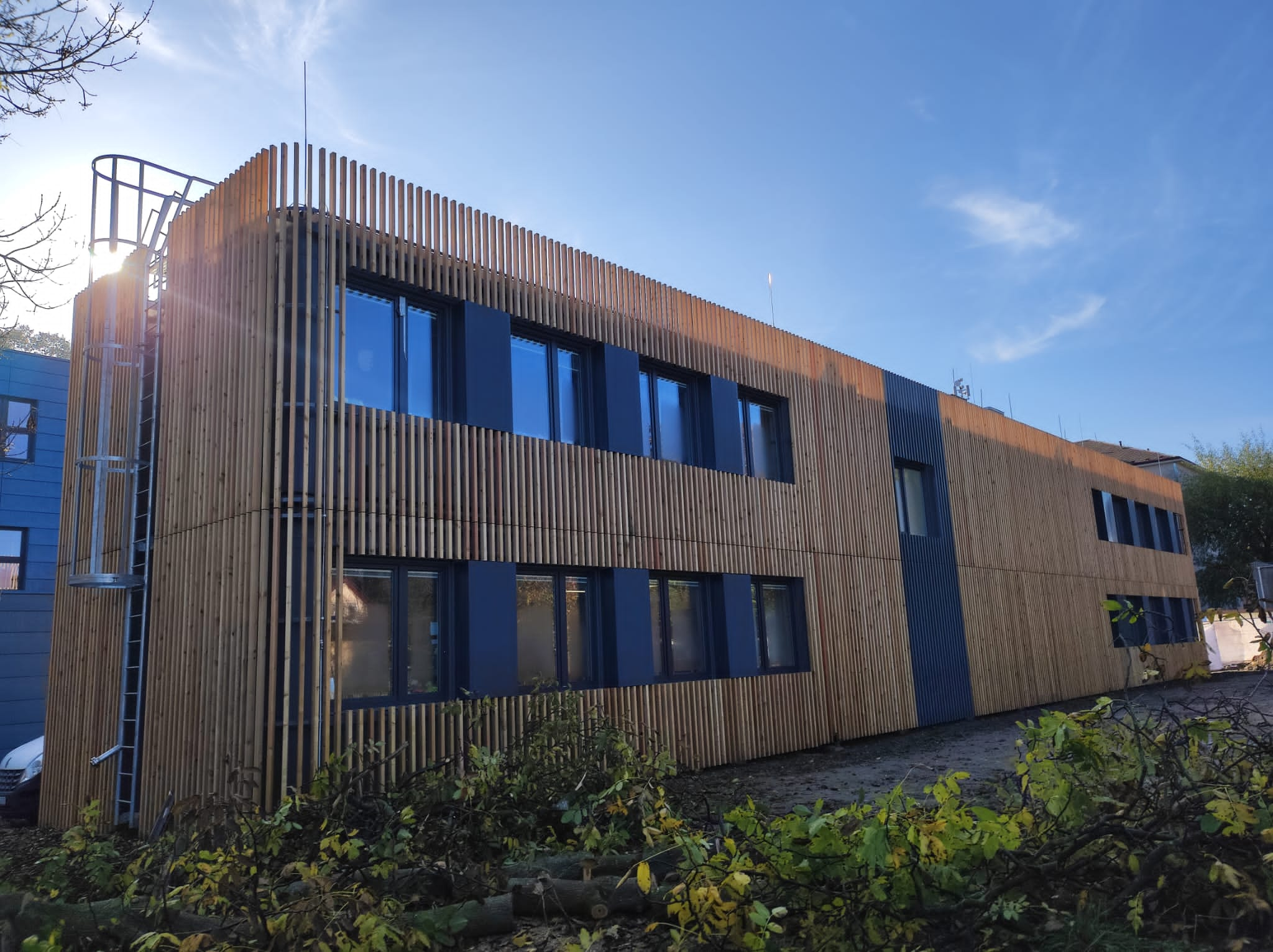 Elementary School
Place of construction: Czechia | Type: MODULAR BUILDINGS | Year: 2022 Place of construction: Czechia
Type: MODULAR BUILDINGS
Year: 2022
We have expanded the capacity of the primary school in Prague Uhříněvsi.
More tips for modular buildings