Advantages of the technology container solution
Technology containers are units used for operating or storing technological equipment of various kinds. These are based on a storage container, which is individually manufactured according to the specifications of             the client.
The technology container has dimensions according to its purpose of use and it can be further modified e.g. with acoustic or thermal insulation. Specific requirements for the capacity of the container according to the needs of the operated technology are also addressed.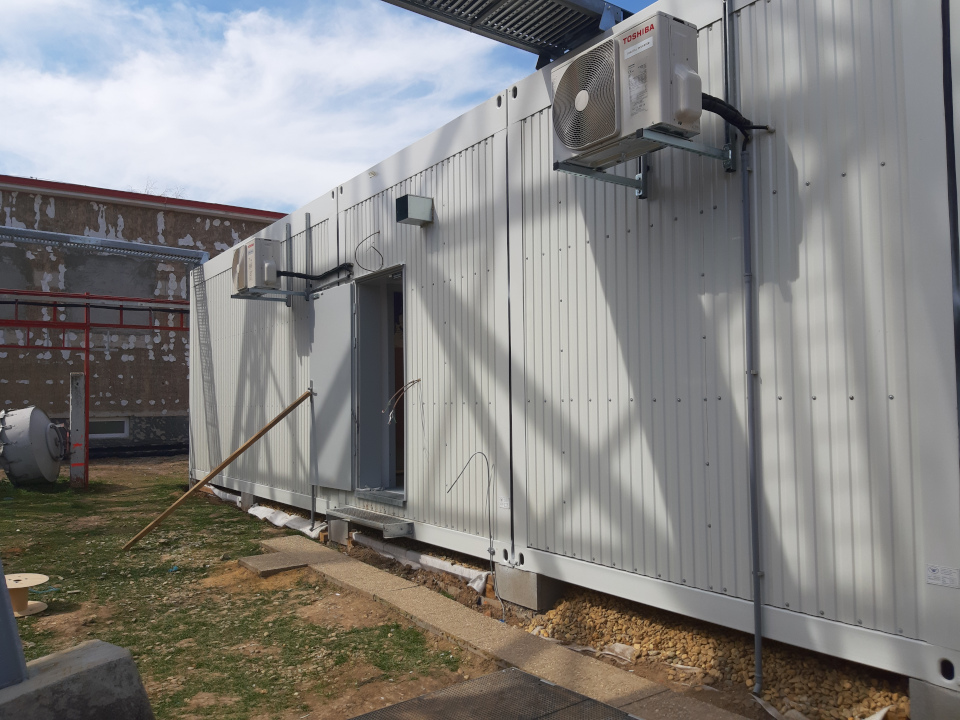 Application
The technology container is used when an easy but specific solution to store and operate the technology is needed. Another possibility is when technology is expected to be relocated in the future. The advantage here is the quick commissioning of the unit, also thanks to simplified construction management.
Examples of the use of technology containers
The most common examples of technology containers are: junction box, transformer station, or electricity meter station, current generator, backup power supply unit, telecommunication container, container for measurement and control, monitoring stations, compressor stations, cooling container, water treatment plant, security facilities, industrial testing laboratory, technology containers for photovoltaic and wind power plants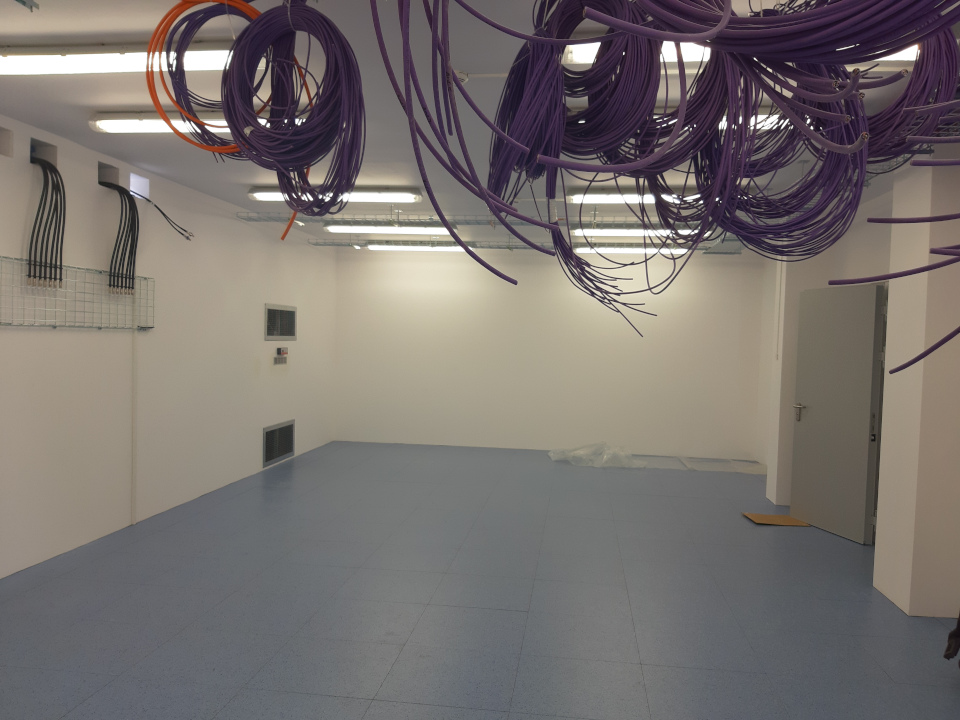 Production of technology containers
The production of technology containers is exclusively made to order according to the assignment and drawings of
the client. We can participate in the design of the container or we can design it completely according to your requirements. The interior fittings as well as the exterior design and appearance fully depend on the specifications and intended use. The technology can be mounted directly at the supplier of the technology in the container, and then the finished container can be easily moved to its destination.
Why choose a Warex technology container?
Lengths up to 10 meters, width up to             3.5 meters and height up to 3.5 meters
We implement on request fire resistence and any other technical solutions above standard design
Variability, individual solutions, customer service
Ask us
Fast and unbound!
Are you interested in our production program, but not sure if this is right for you? There is nothing easier than to contact us. With one of our experienced dealers you will quickly find out everything you need!
Ask
More tips for modular buildings