Another advantage
Another advantage of modular construction projects is how easy they are to remove, but also how easy they are to expand. The easy removal of the building is advantageous especially in the case of temporary buildings, where another construction or the completion of the operation is expected in the future. In addition to operations typical for industry and construction, we can also mention nurseries, of which there were once too many in the Czech Republic at one point but there are now too few again. The modular building has the advantage that if it loses its function, it can either be removed relatively easily or, on the contrary, its purpose can be completed and adapted without a loss of functionality.
By connecting more modules
By connecting more modules next to each other, it is possible to create larger rooms, thus disproving the perception that modular constructions are only suitable for hostels and construction site facilities. Often, when some architectural design features are included, nobody would guess it was a modular house.
Why choose modular construction from WAREX?
Lengths up to 10 meters, width up to             3.5 meters and height up to 3.5 meters
We implement on request fire resistence and any other technical solutions above standard design
Variability, individual solutions, customer service
Ask us
Fast and unbound!
Are you interested in our production program, but not sure if this is right for you? There is nothing easier than to contact us. With one of our experienced dealers you will quickly find out everything you need!
Ask
We choose from realizations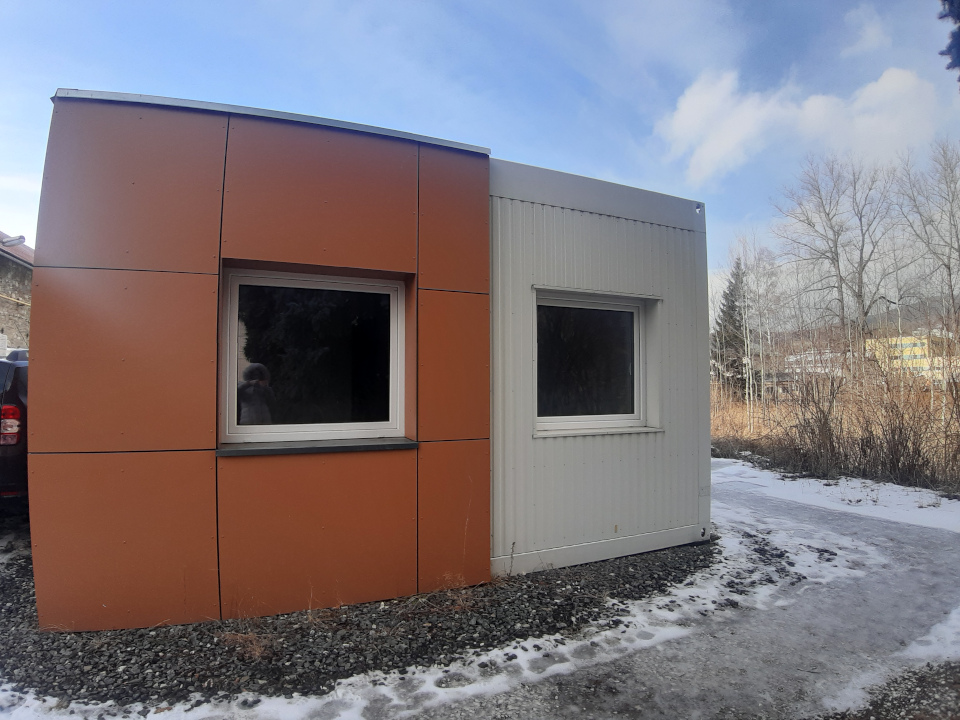 Modular Buildings – Social housing
Place of construction: CZ | Type: MODULAR BUILDINGS | Year: 2019 Place of construction: CZ
Type: MODULAR BUILDINGS
Year: 2019
Social housing intended for Sweden. Modular construction from two modular containers.
More tips for modular buildings