Sports facilities and modular constructions
Modular constructions are particularly suitable for sports facilities. In particular, financial profitability comes in here, as well as the easy expansion of the construction if necessary. Often, sports facilities arise gradually, starting with changing rooms and sanitary facilities, followed by a gym and equipment store after a while or a club office, restaurant, sauna, etc.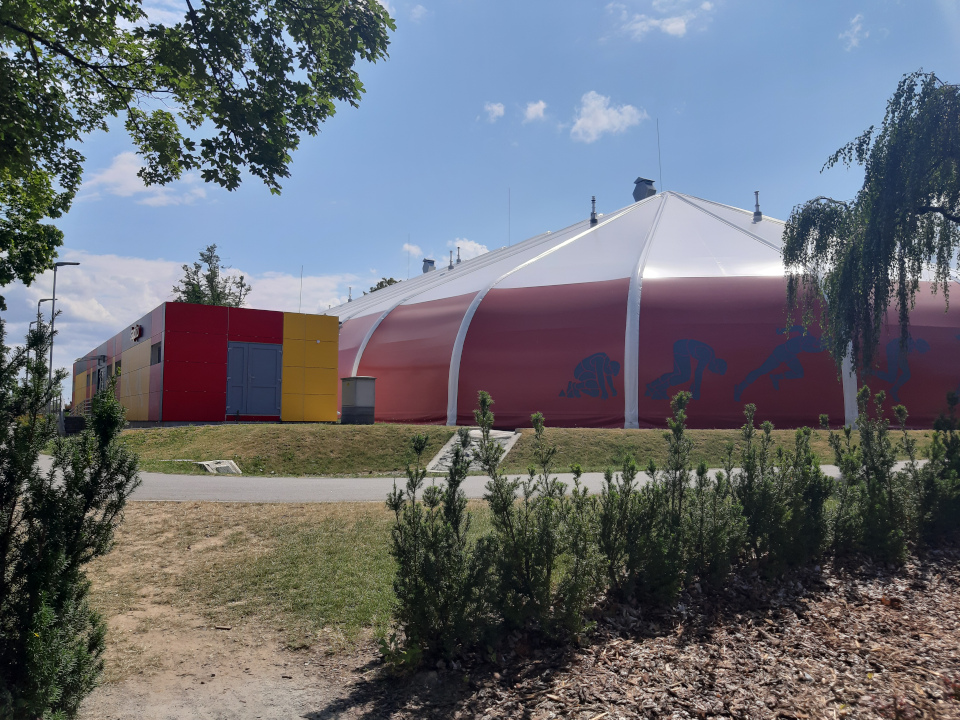 The most typical realizations
The most typical applications are at football fields, athletic stadiums or tennis courts. However, examples of the use of modular buildings can be found in almost every sport sector.
Social background
Children's playgrounds can also be considered a sports facility. There are an increasing number of modular buildings for sanitary facilities of playgrounds and sometimes also cafés, which have to meet the demands of a modern, functional and pleasant meeting place.
Club facilities and children's playgrounds
At sports ground facilities, we can see simple applications of changing rooms and sanitary facilities, and also more extensive club projects. Complex club facilities also include training halls and winter training gyms, a regeneration and wellness area, as well as club offices and showrooms.
Often sports facilities also include a kiosk, a café, or a restaurant. In some cases, the club complex may also include accommodation that is used in tournaments and competitions or simply as another commercial activity of the club.
Why choose modular construction from WAREX?
Lengths up to 10 meters, width up to             3.5 meters and height up to 3.5 meters
We implement on request fire resistence and any other technical solutions above standard design
Variability, individual solutions, customer service
Ask us
Fast and unbound!
Are you interested in our production program, but not sure if this is right for you? There is nothing easier than to contact us. With one of our experienced dealers you will quickly find out everything you need!
Ask
WE CHOOSE FROM REALIZATIONS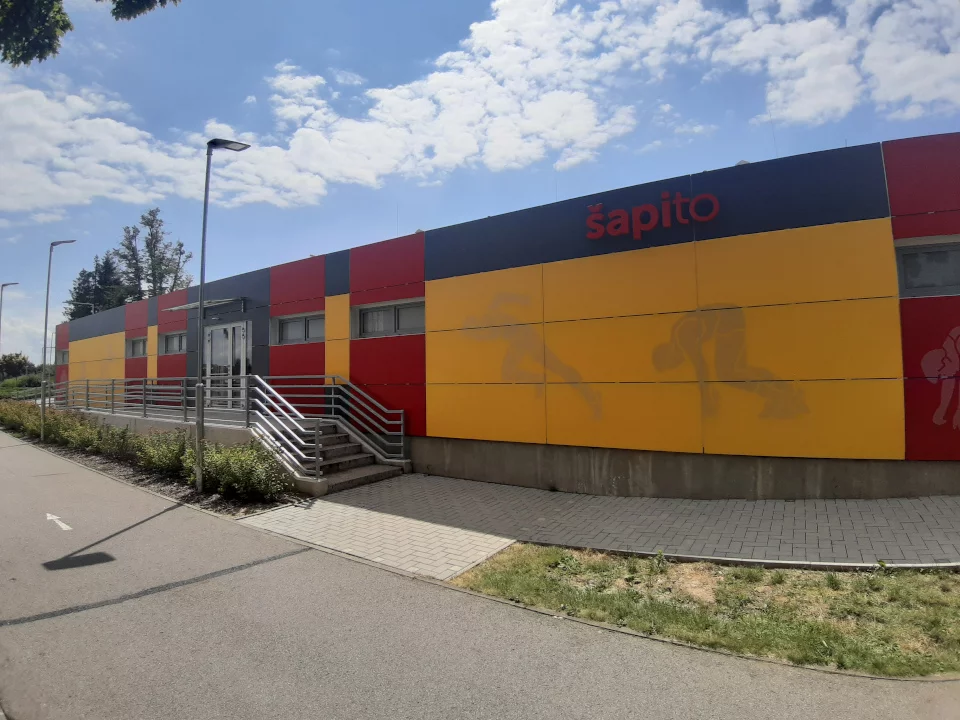 Modular Buildings – Social background for sports hall
Place of construction: Svitavy CZ | Type: MODULAR BUILDINGS | Year: 2018 Place of construction: Svitavy CZ
Type: MODULAR BUILDINGS
Year: 2018
In 2018 we completed another construction of residential modules - social facilities for sports. It is a ground-floor building with a cold roof and suspended facade MPL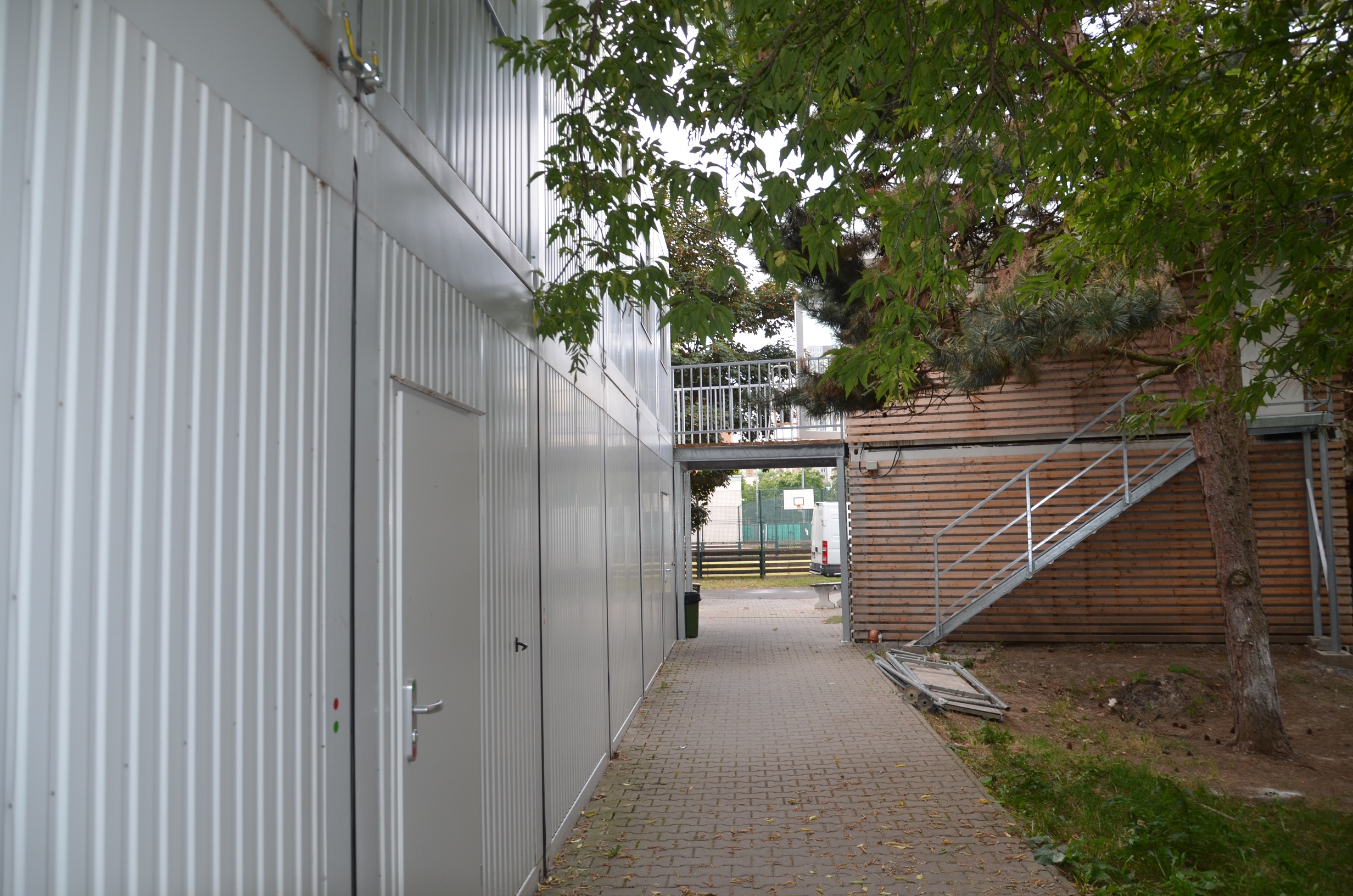 Sports facilities FC DUKLA
Place of construction: Czechia | Type: MODULAR BUILDINGS | Year: 2018 Place of construction: Czechia
Type: MODULAR BUILDINGS
Year: 2018
We implemented a two-storey assembly of residential modules, including an outdoor staircase and a terrace. It is a sports facility with changing rooms, toilets and showers.
More tips for modular buildings