Building containers and their development
Building containers, cabins, site barracks – these are all names for the most well-known and most widespread type of residential module. The building container was created on the basis of a pragmatic requirement for temporary facilities for construction workers.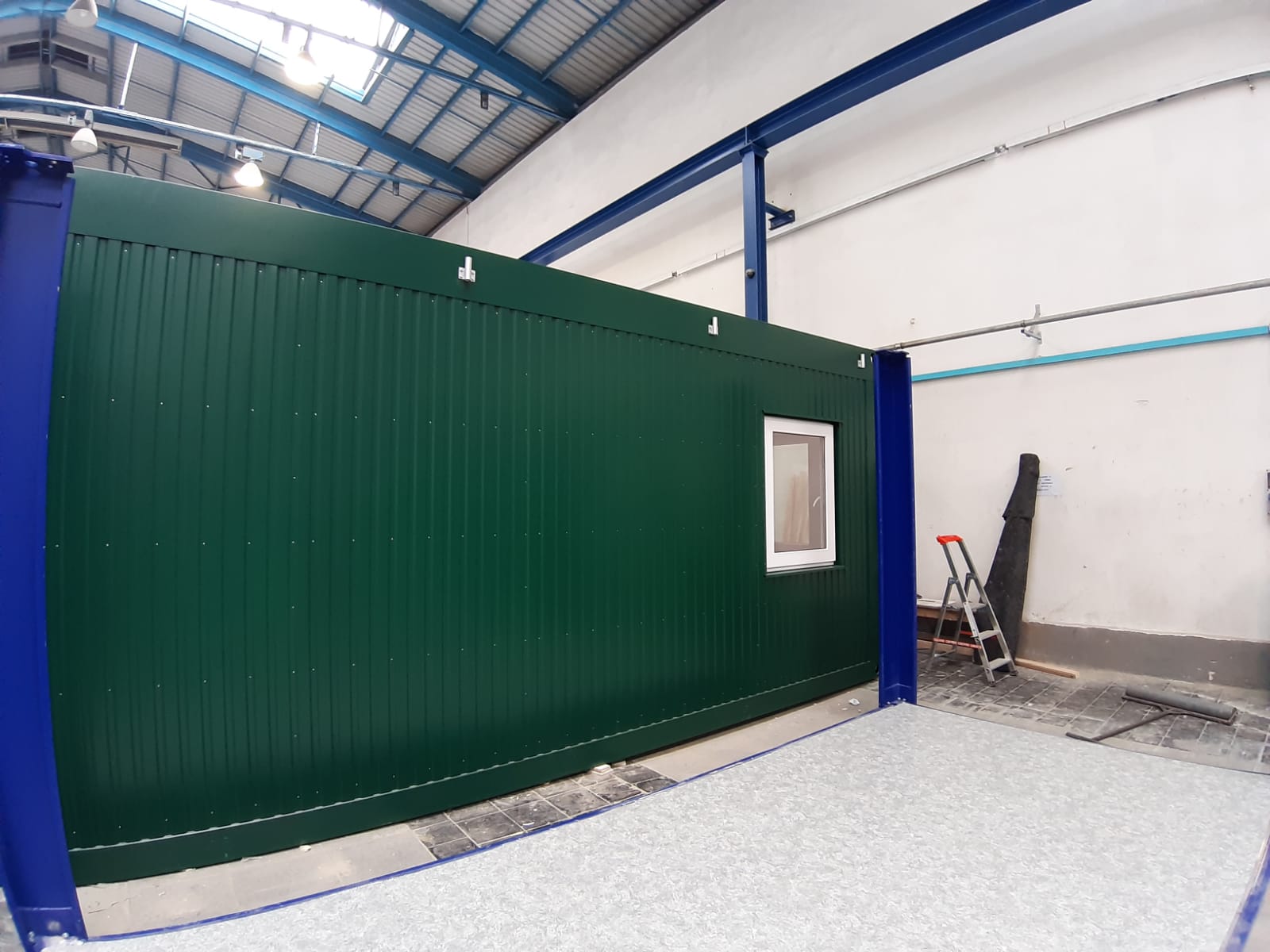 Properties
The module must be relatively light and compact in size so that it can be easily loaded and transported with a normal truck, and also easily fitted in the designated location.
Appearance
Today's building container has come a long way from the former unsightly site barracks. In addition to the exterior and interior appearance, in particular thermal comfort and fire resistance have also improved considerably. There are many changes and the most important thing is that the module is really modular. Infinite variations for use in modular construction can be produced. It can have different standards of materials used, varying numbers of windows and doors, and can be adapted to connect with other modules to create a larger room. The possibilities are endless and depend primarily on the plans of the client.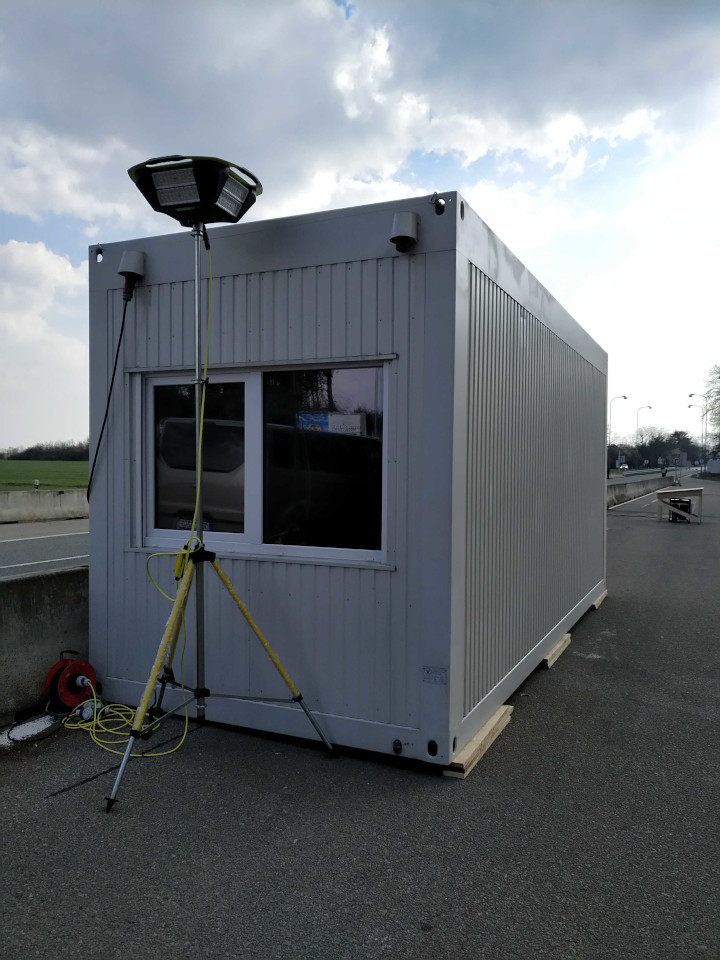 Parameters of building containers
Although the standard size of the building container is 6,058 × 2,438 x 2,890 mm, it can of course be manufactured in other dimensions. The primary limitation is the possibilities of transporting the unit to its destination.
The skeleton of the residential container is usually formed by a welded frame made of galvanized steel with an extended service life. The outer shell is insulated sandwich filling. The inner side is made of laminated chipboard, for example, while the outside is covered by galvanized sheet with easily washable paint. The roof is also usually made of trapezoidal sheet metal. The floor is made of plywood or chipboard covered with PVC linoleum. Containers can be fully equipped with sanitary equipment, heating and lighting.
All containers and container assemblies meet the most demanding construction market requirements and are certified according to the strict local standards applicable in the countries where our company operates.
Why choose a Warex building cell?
Lengths up to 10 meters, width up to         3.5 meters and height up to 3.5 meters
We implement on request fire resistence and any other technical solutions above standard design
Variability, individual solutions, customer service
Ask us
Fast and unbound!
Are you interested in our production program, but not sure if this is right for you? There is nothing easier than to contact us. With one of our experienced dealers you will quickly find out everything you need!
Ask
More tips for modular buildings