Container house for living and recreation
The term container house is primarily used for modular constructions. In recent years this phrase has become very popular as a sign of the low-cost construction of small houses and especially weekend houses in the countryside. It is therefore primarily a sign for private buildings intended for housing and recreation, although somewhat paradoxically its name expresses its technical solution. As far as technical design and visual appearance are concerned, the same applies to a container house as for a modular house.
We can see projects that you would never guess were modular. However, there are also residential units for a weekend in the countryside, where the technical solution is obvious, but its origins as a container can be masked by cladding.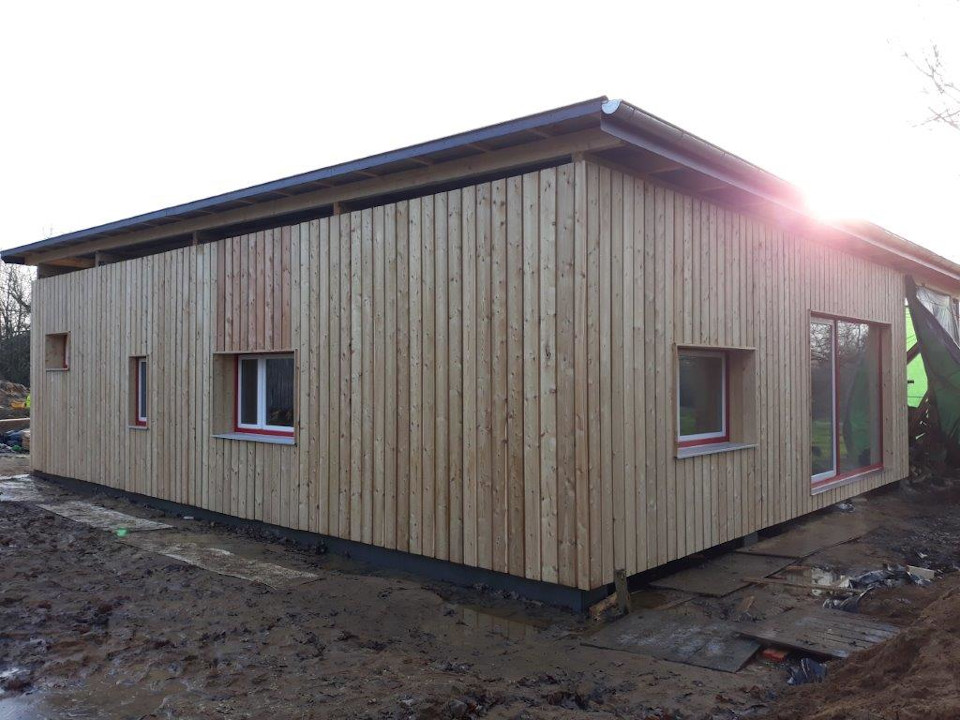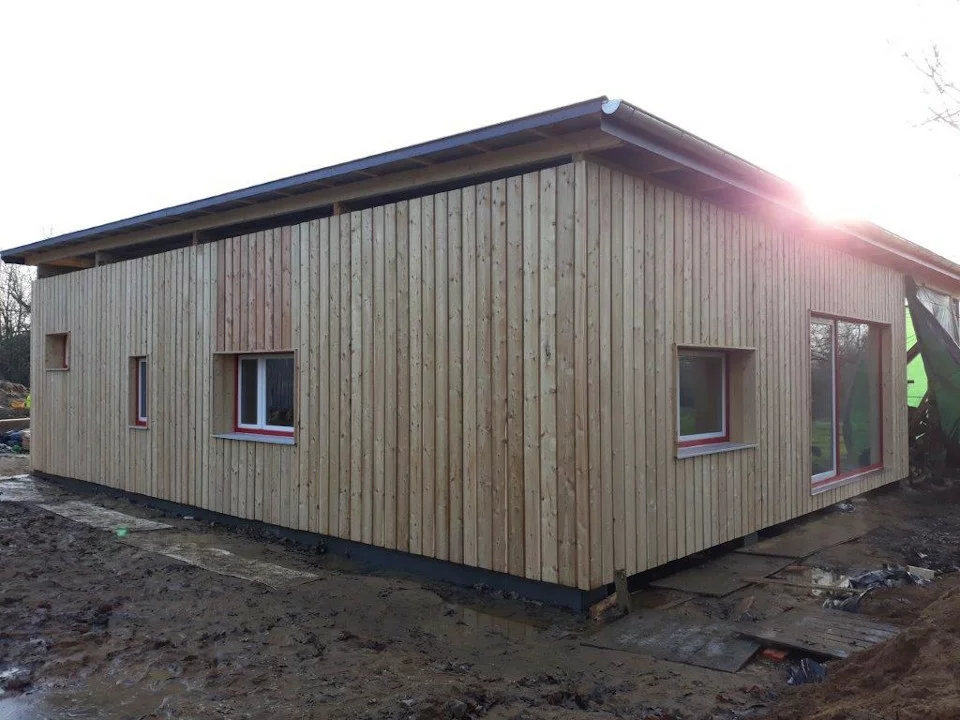 Examples of typical uses of container houses
In general, container houses are becoming increasingly popular around the world, especially because they offer modern and stylish living and, thanks to lower construction costs, are affordable for more people. The popularisation of this solution is largely due to young architects, who often focus on this trend and often create completely novel and trendy solutions. The advantage of further possible expansion of the house according to the changing needs of the family is also significant.
Why choose modular construction from WAREX?
Lengths up to 10 meters, width up to             3.5 meters and height up to 3.5 meters
We implement on request fire resistence and any other technical solutions above standard design
Variability, individual solutions, customer service
Ask us
Fast and unbound!
Are you interested in our production program, but not sure if this is right for you? There is nothing easier than to contact us. With one of our experienced dealers you will quickly find out everything you need!
Ask
We choose from realizations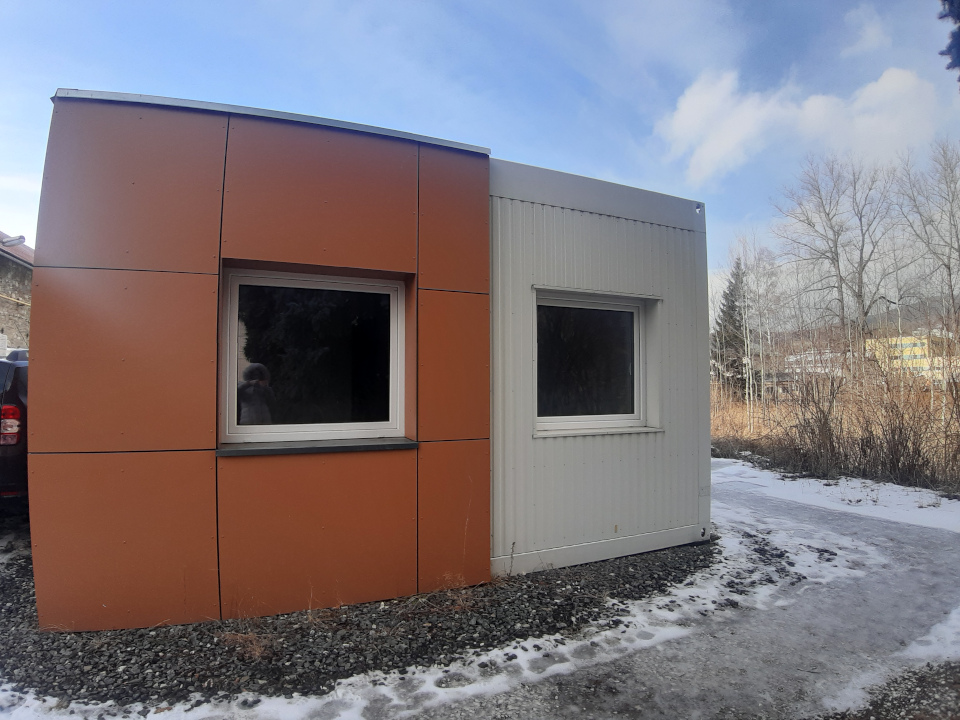 Modular Buildings – Social housing
Place of construction: CZ | Type: MODULAR BUILDINGS | Year: 2019 Place of construction: CZ
Type: MODULAR BUILDINGS
Year: 2019
Social housing intended for Sweden. Modular construction from two modular containers.
More tips for modular buildings